Join Our Virtual Staging Reseller Program
Use Our Expert Team,
Add Virtual Staging To Your Business,
We Do The Work
You Keep the Profits
---
Consistent Happy Customers
Make More Money and Save Time
​Using Our Expert Virtual Staging Team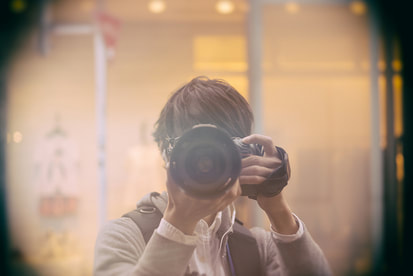 As a whynothomes.com re-seller, you will be able to add virtual staging as your own real estate service. This type of program is often called "white labeling."

The key difference between using your own virtual staging software (and working tirelessly on each photo), compared to using our re-seller program, is the amount of time you save per listing. We have 14 dedicated staff members here to work with your listing and get virtual staging done fast. Plus we guarantee it will look incredible.
---
The time you save, allows you to focus on important parts of your business. Our team gives you back freedom to enjoy the art of photography. Focus on what you love, and leave the digital staging work to us.
The Re-seller Discount
Our resellers get a $5 discount off every photo their order from our company. For example, if you ordered 4 photos of empty rooms to be virtually staged, you would save $20 off the entire project. This allows you to increase your profit per order. Over the course of a year, 100 photos virtually staged, saves you $500, just for being a part of the program. This discount is only available to our reseller partners. So please do not share our private links with people outside the program. :)
The Private Portfolio
Once you join the program, you will be given a private portfolio (unbranded). This portfolio has over 38 virtual staging projects we have completed in the past. You will be able to use this portfolio as a selling tool. When you clients ask to see some 'virtual staging examples,' you will be ready. This type of portfolio makes selling this service easy. Just show them a link, and start the process
Your Process To More Profit
You can source all your virtual staging needs to our team, show your customers, give us feedback for changes, let us make those changes quickly and be certain they love the result. All with a few emails. You make a profit on top of your current business. Plus, you have a higher perceived value in your market.
For example:
If you charge $60 per virtually staged photo, and you pay us $35 per photo, and your customer orders 5 virtually staged photos,
you earn $125 passively.
Resulting in more time to build your business, and less time staring at your computer screen. You can charge your clients whatever price you want (some virtual staging companies charge up to $80 per photo). That is the power of the reseller program, you
make money passively,
while we do all the work. Its fun, its easy, its profit focused.
Re-seller Pricing Examples
You Charge Your Customer

$60 / Per Photo
$70 / Per Photo
$80​ / Per Photo

WhyNotHomes Virtual Staging Cost

$35 / Per Photo
$35 / Per Photo
​$35 / Per Photo

Your Profit

$25 / Per Photo
$35 / Per Photo
$45 / Per Photo
The Reseller Package
When you join our reseller program, you get access to the following:
Our private virtual staging portfolio (Over 50 examples of real projects)
Reseller discount pricing
Rights to use our virtual staging examples on your website
Rights to sell our virtually staged photos
Access to our virtual staging team project managers
Priority ordering status (get your projects done fast)
Try Today For Only - $1
The Reseller Program is $38 a month. But today you can try out the program for $1. Use our team, make more profit, and in 1 month we will start the billing cycle for the membership (cancel anytime).
To purchase our reseller package today. Click the 'Sign Up' button below and process your payment information.
You will be sent to a special page for Reseller Insiders.
Click 'Sign Up'

$1
Its time to get started adding value to your real estate. Click "Sign Up"
If you have any questions, please contact our team at admin@whynothomes.com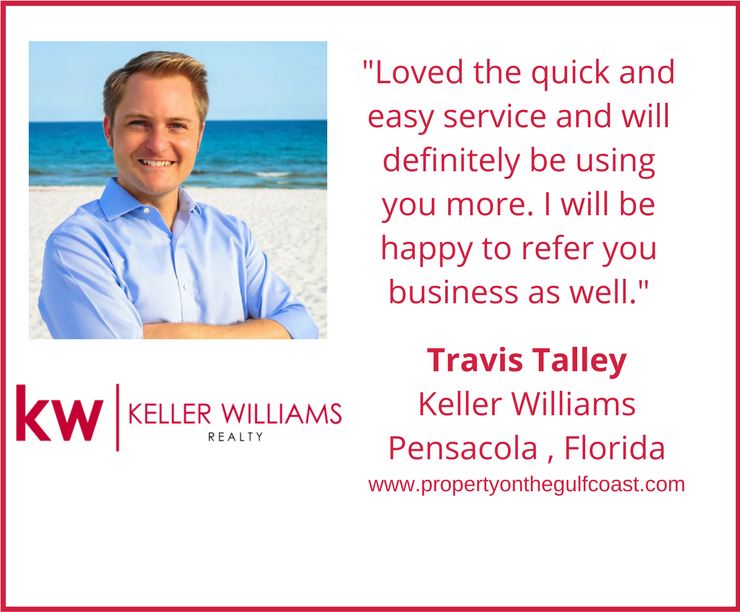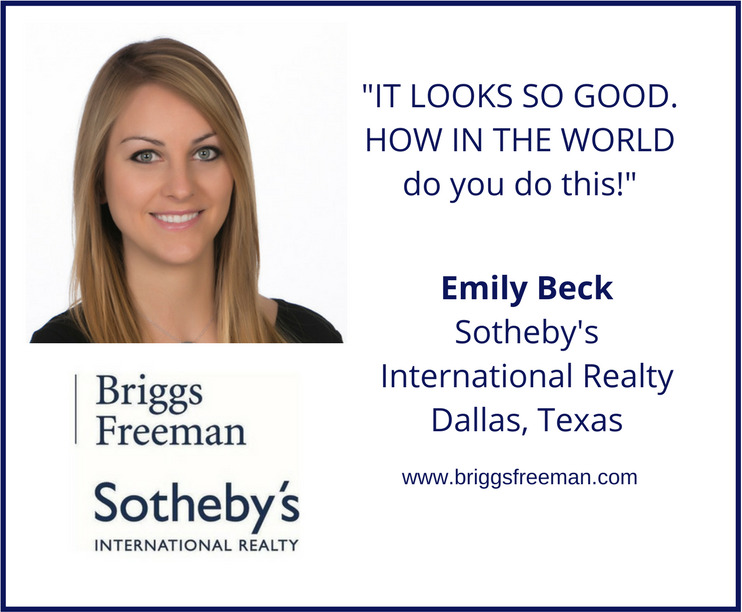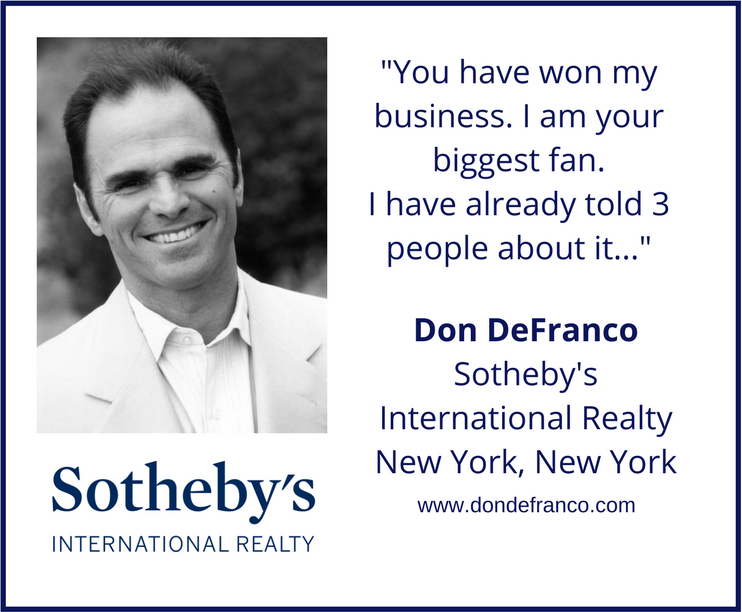 Join Our Reseller Program Today
And Start Selling Virtual Staging Services

Make passive income, save more time.
To Receive Your Re seller Package, Click "Sign Up" and process payment
Need More Information?
Call Our Office
​470-344-5125

You can set up a call with our founder, Zach Calhoun and he can answer any question you have about the reseller program. Keep in mind, when you call our office we are typically used to handling virtual staging projects. So make sure to explain the nature of your call to Joseph and the team.
You can also email our office at admin@whynothomes.com
We can virtually stage photos from anywhere in the world, get started, join the re-seller program today.