Join Our Virtual Staging Reseller Program
Use Our Expert Team,
Add Virtual Staging To Your Business,
We Do The Work
You Keep the Profits
Save Time Using Our Expert Virtual Staging Team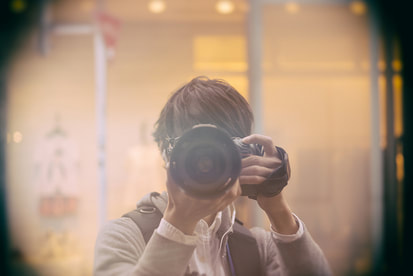 As a whynothomes.com re-seller, you will be able to add virtual staging as your own real estate service. This type of program is often called "white labeling."

The key difference between using your own virtual staging software (and working tirelessly on each photo), compared to using our re-seller program, is the amount of time you save per listing. We have 14 dedicated staff members here to work with your listing and get virtual staging done fast. Plus we guarantee it will look incredible.
---
The time you save, allows you to focus on other important parts of your business. And our team gives you back freedom to enjoy the art of photography. Focus on what you love, and leave the digital staging work to us.
The Process
You can source all your virtual staging needs to our team, show your customers, give us feedback for changes, let us make those changes quickly and be certain they love the result. All with a few emails. You make a profit on top of your current business. Plus, you have a higher perceived value in your market.
For example:
If you charge $60 per virtually staged photo, and you pay us $40 per photo, and your customer orders 5 virtually staged photos,
you earn $100 passively.
Resulting in more time to build your business, and less time staring at your computer screen.
Re-seller Pricing Examples
You Charge Your Customer

$60 / Per Photo
$70 / Per Photo
$80​ / Per Photo

WhyNotHomes Virtual StagingCost

$40 / Per Photo
$40 / Per Photo
​$40 / Per Photo

Your Profit

$20 / Per Photo
$30 / Per Photo
$40 / Per Photo
The Reseller Package
When you join our reseller program, you get access to the following:
Our private virtual staging portfolio (Over 50 examples of real projects)
Rights to use our virtual staging examples on your website
Rights to sell our virtually staged photos
Access to our virtual staging team project managers
Priority ordering status (get your projects done fast)
All for a one time fee...
To purchase our reseller package today. Click the 'Buy Now' button below and process your payment information. You will be sent directly to our private portfolio page

$67
Its time to get started adding value to your real estate. Click "Buy Now"
If you have any questions, please contact our team at admin@whynothomes.com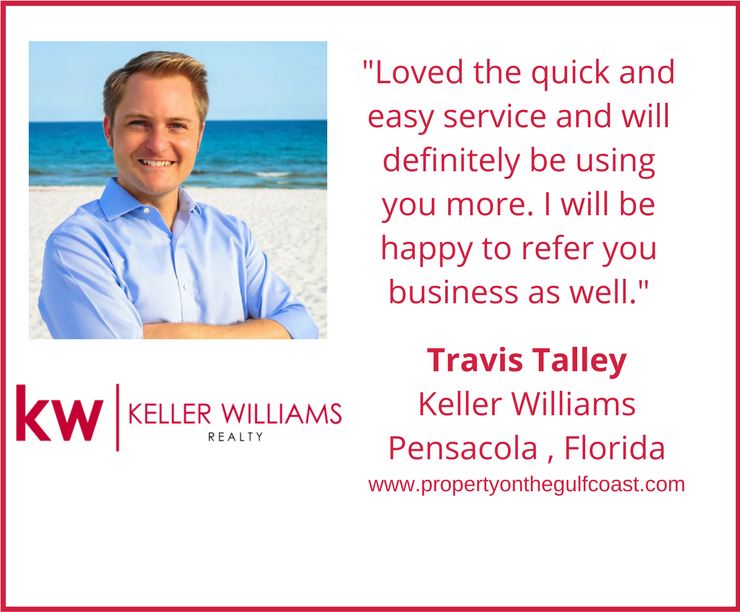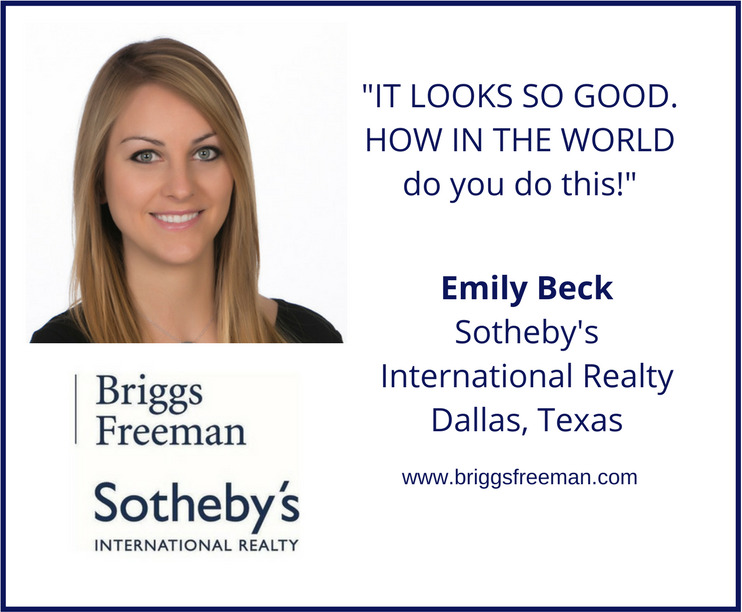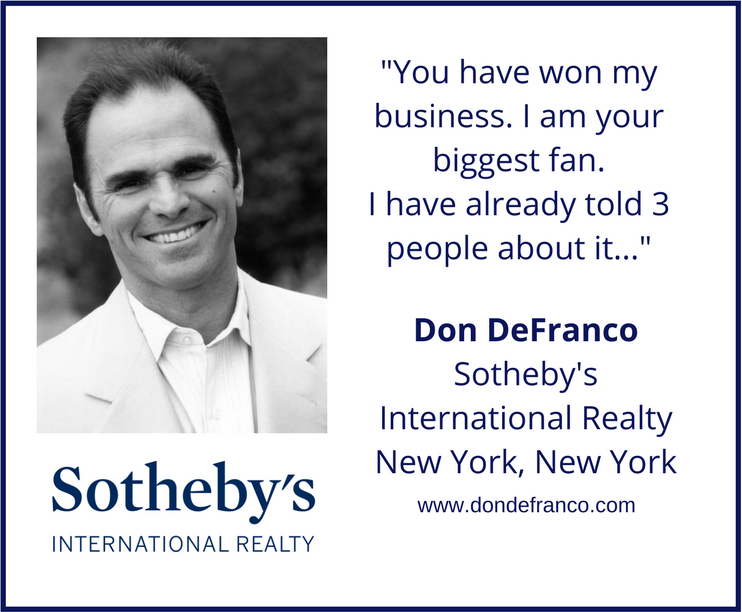 Join Our Reseller Program Today
And Start Selling Virtual Staging Services
To Receive Your Re seller Package, Click "Buy Now"